Welcome to New Designz, Inc.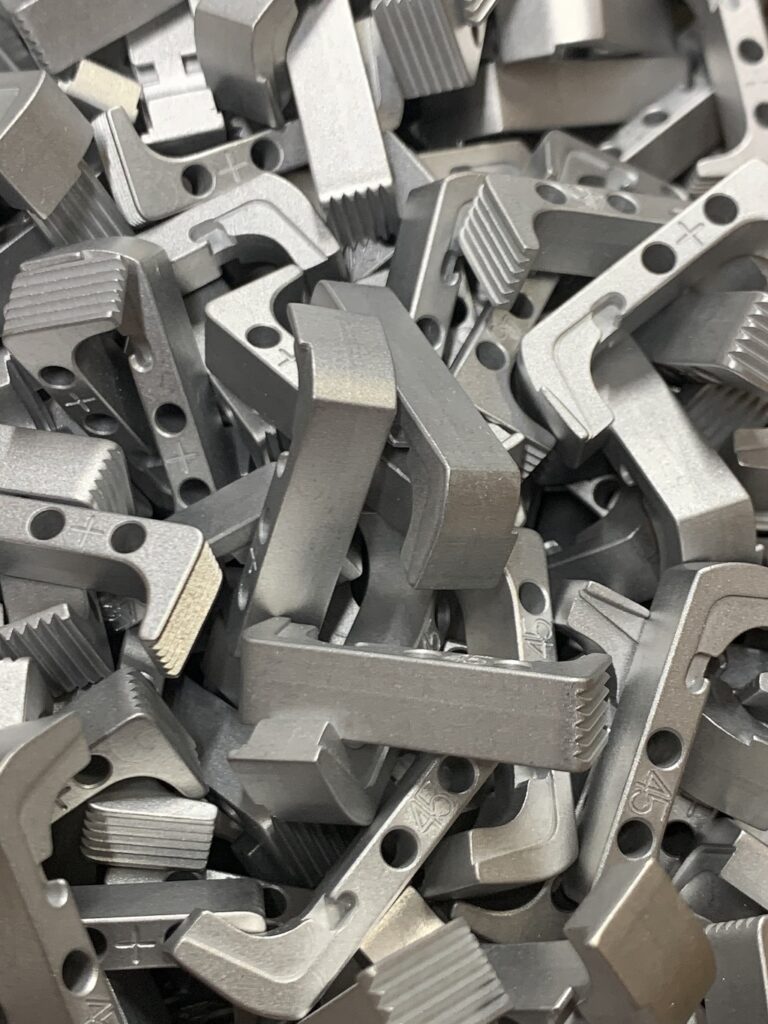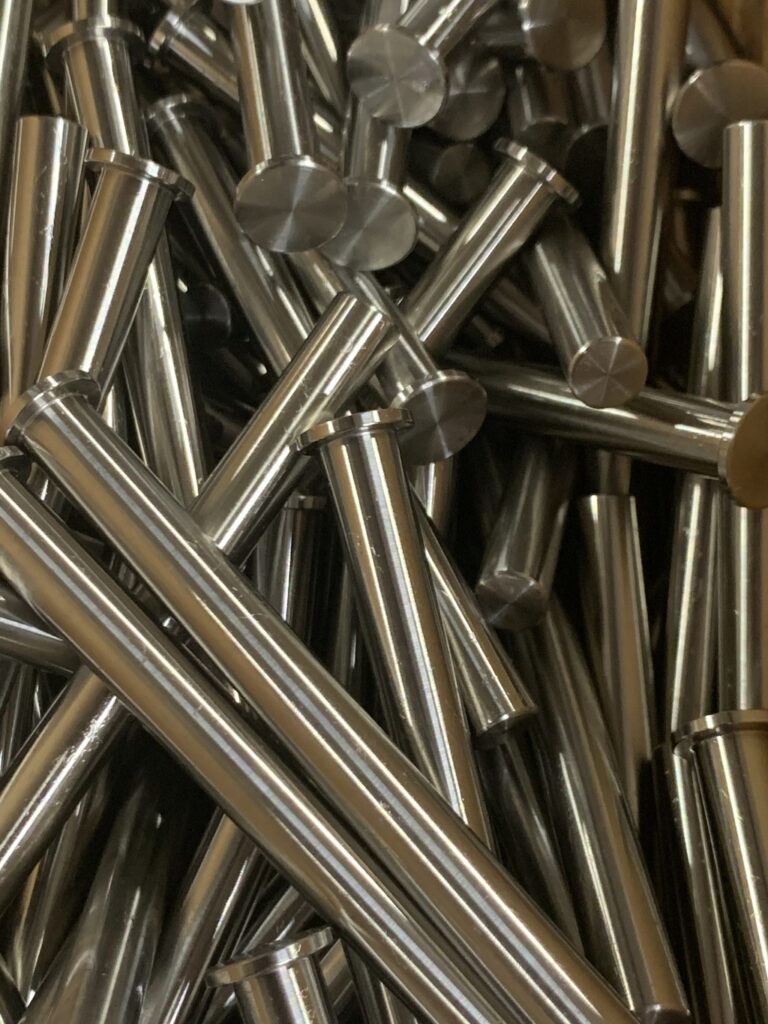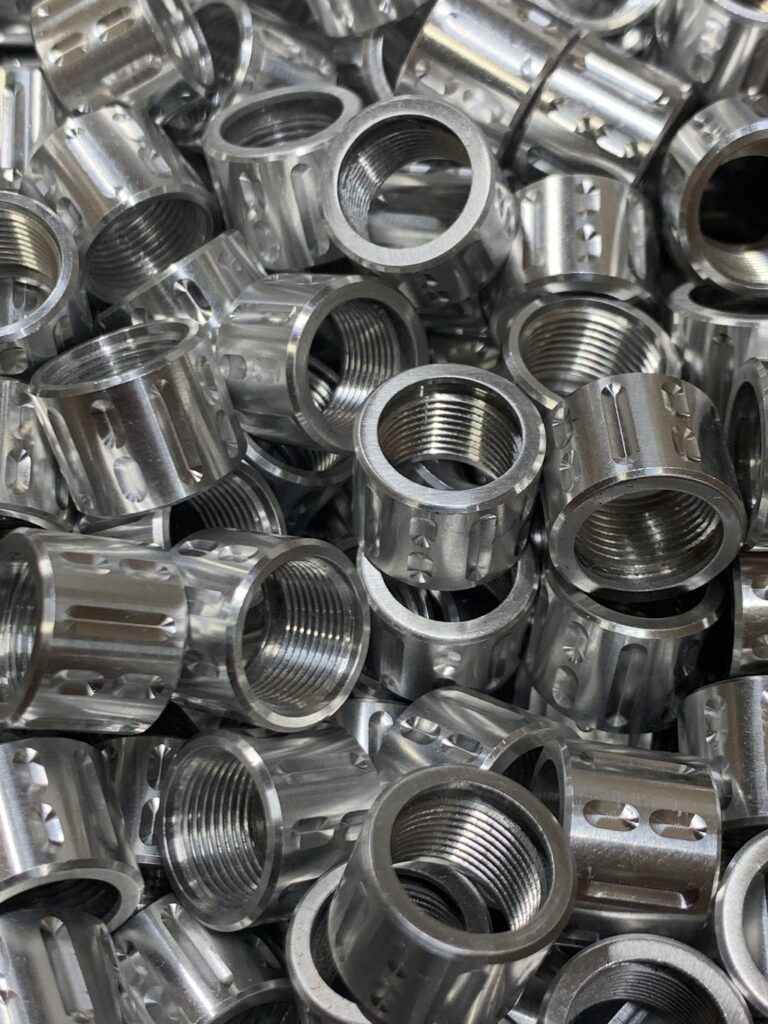 Located in the heart of Cheshire, Connecticut, we are strategically positioned in close proximity to various pivotal industrial sectors in the Northeastern region of the USA. Our twin manufacturing facilities stand as a testament to our commitment to delivering precision and excellence in every project we undertake.
At New Designz Inc, we specialize in CNC metal fabrication, leveraging state-of-the-art technology to cater to a diverse clientele including individuals and businesses alike. Our expertise spans across a multitude of industries such as automotive, powersports, defense, and other key manufacturing sectors where precision is paramount.
Our mission is to foster manufacturing greatness, serving as the trusted partner for all your metal fabrication needs. We invite you to experience the unparalleled quality and precision that has become synonymous with the New Designz brand.
---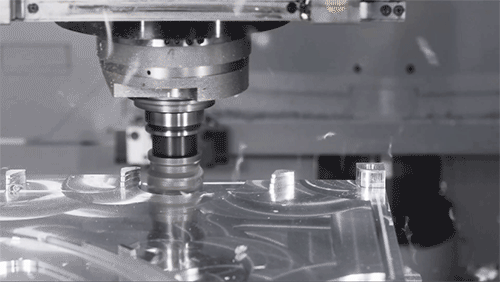 At New Designz, our team stands distinguished not only for its high level of skill and efficiency but also for a meticulous attention to programming refinement — a focus that is unfortunately rare in the industry today. This dedication to precision permeates every aspect of our operations, setting us apart from other shops across the nation.
Our internal machining processes are characterized by a unique approach that leverages innovative techniques to enhance productivity and efficiency. This not only ensures the superior quality of our output but also fosters a production environment that is both dynamic and responsive to the evolving needs of our clients.
By choosing New Designz, you are opting for a partner that is committed to pushing the boundaries of what is possible, delivering solutions that are both unique and precisely tailored to meet your requirements.