Applications and Industries
New Designz Inc is a full-service engineering, product design and manufacturing firm that offers a wide range of services and capabilities. These include:
Conceptualization, Design, and Prototyping of Parts and Assemblies
3D CAD Modeling and Drafting
Rapid Prototyping and 3D Printing
Production Tooling Design
CNC Machining
Finishing and Assembly
Reverse Engineering and Quality Assurance
Product Design and Engineering Consulting
Product Development and Manufacturing
Design & Rapid Prototyping
3D Printing and CNC machining is used regularly during the rapid prototyping phase of design. Due to its nature, CNC machining can quickly iterate ideas and create proof-of-concept models using affordable short-run tooling. CNC provides tight tolerances sample models for inspection and concept proofing.
Defense
The defense industry relies on safety-critical parts with stringent tolerances. CNC machining is the primary method of creating these parts in today's ecosystem. Common parts created using CNC machining includes:
Guide Rods
Rear and Magazine Plate
Followers & Safeties
Grips
Thread Protectors
Laser Engraving
Magazine Releases
Automotive
We can produce custom accessories or one-off production batches to create parts for limited-edition luxury vehicles, prototype and off-road vehicles. CNC machining reduces the cost of these cycles while improving precision and reliability.
CNC Swiss Turning & Screw Machine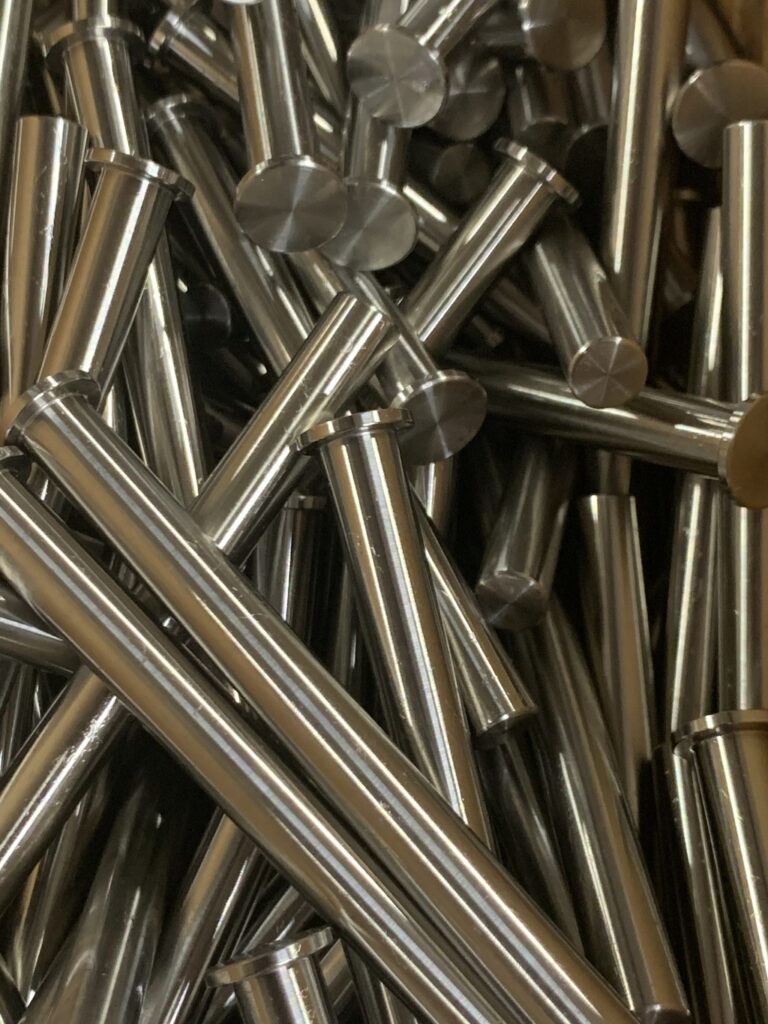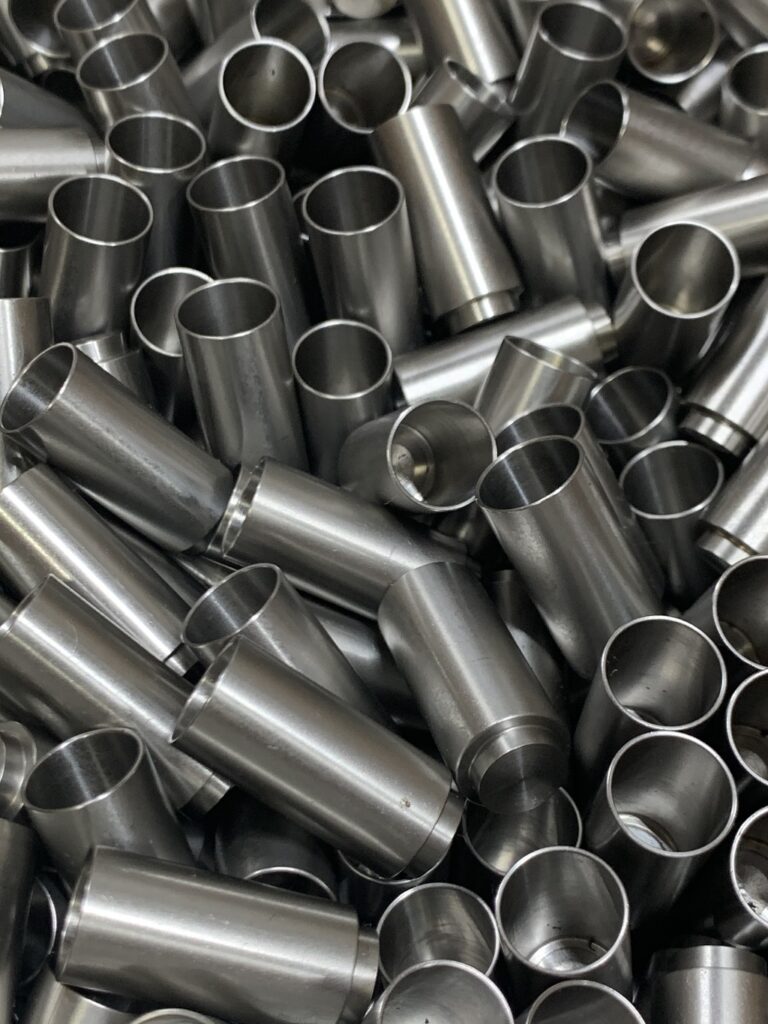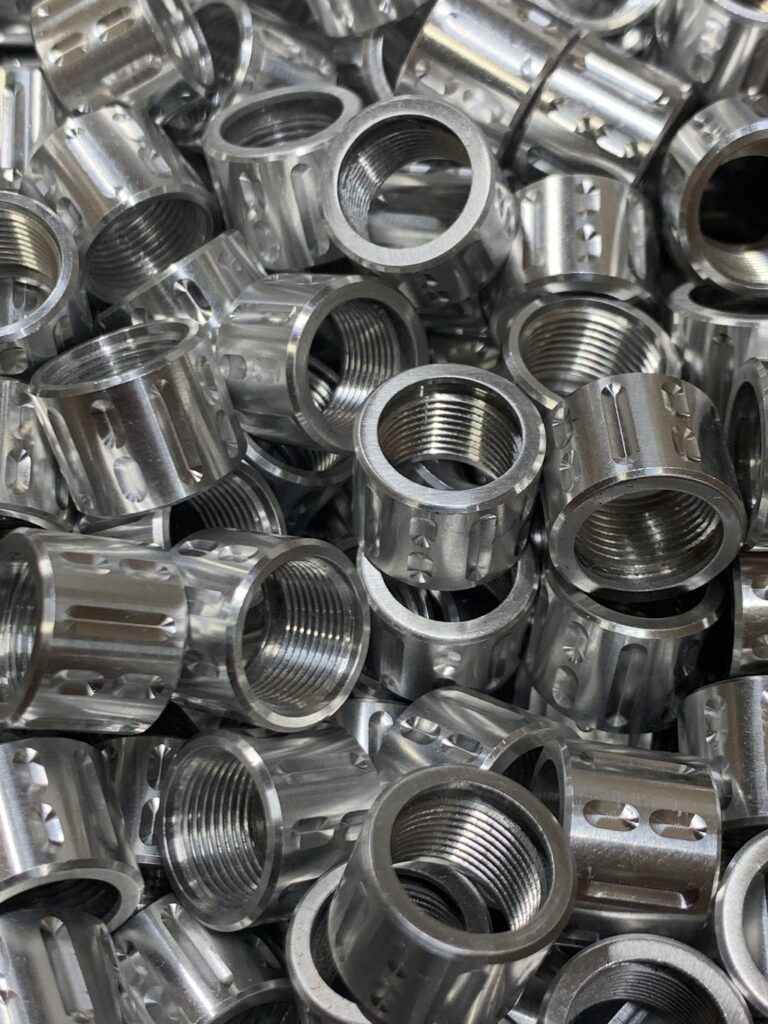 CNC Milling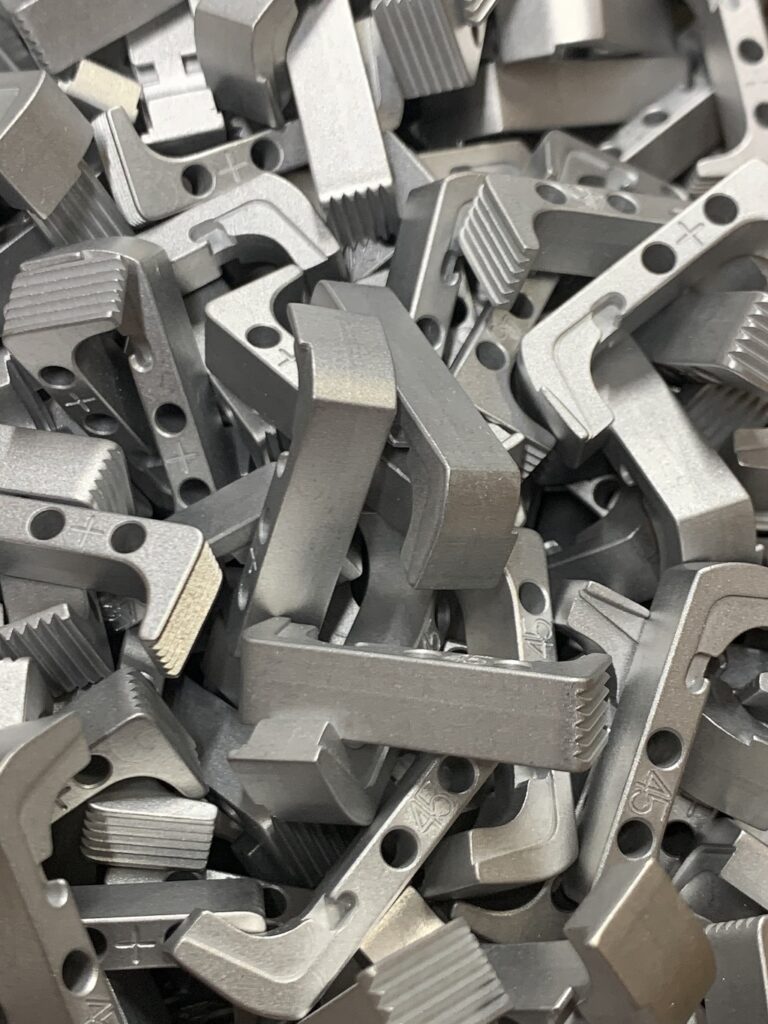 CNC mills make precision cuts to remove material and achieve a programmed design. At NEW DESIGNZ we have a fleet of vertical CNC milling machines. Our vertical mills are the most commonly used type of CNC mill and are well-suited to most standard milling projects.
Finishing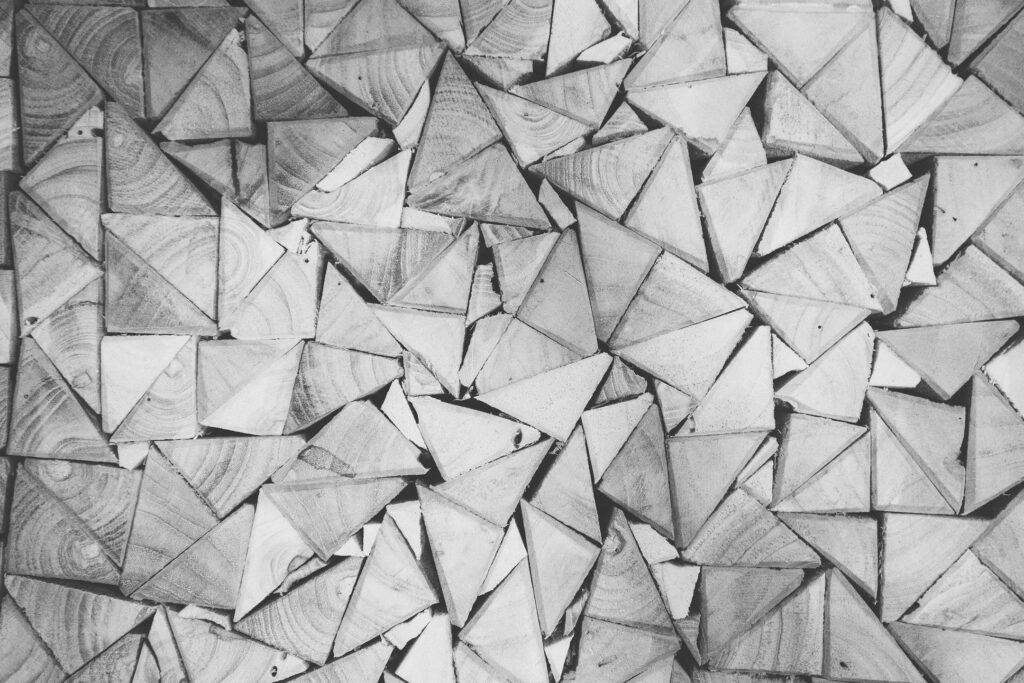 3D Printing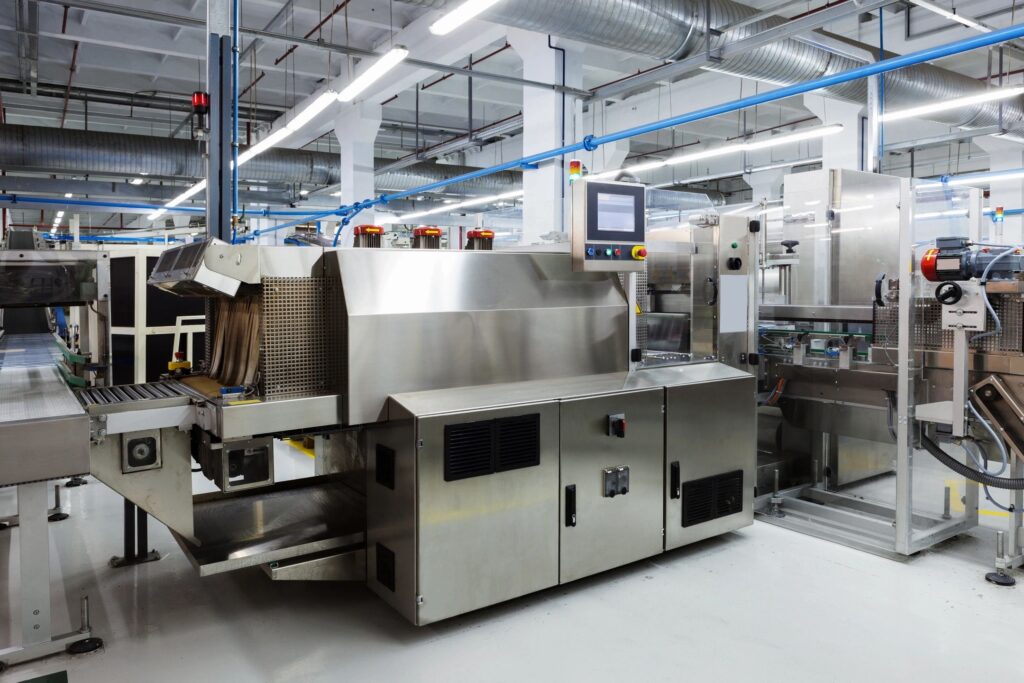 Custom CNC Machining

Custom, quick-turn, and precise CNC machining is the cornerstone of many industries. At New Designz, Inc., we carry vertical, high-speed, 4-axis machining equipment. We specialize in the high speed production of craft aluminum parts.
We have over 3 decades of experience creating some of the best, most sought after items around. We have the equipment to handle the small jobs to your larger jobs. Our best-in-class facility houses multiple CNC machining centers, including:
3 Screw Machines with bar feeders, Capacity from 7mm to 33mm
6 CNC High-Speed Precision, High Speed Machining Centers
2-4 Axis Setups
3D Printer for Rapid Prototyping
Stainless Steel Shot Automated Blast Machine
We also have shop full various shop support equipment such as drill presses, scanners, knee mills, surface grinders, and more. We've spent decades investing in the right equipment and talent to provide accuracy, reliability, and precision to everything we produce.